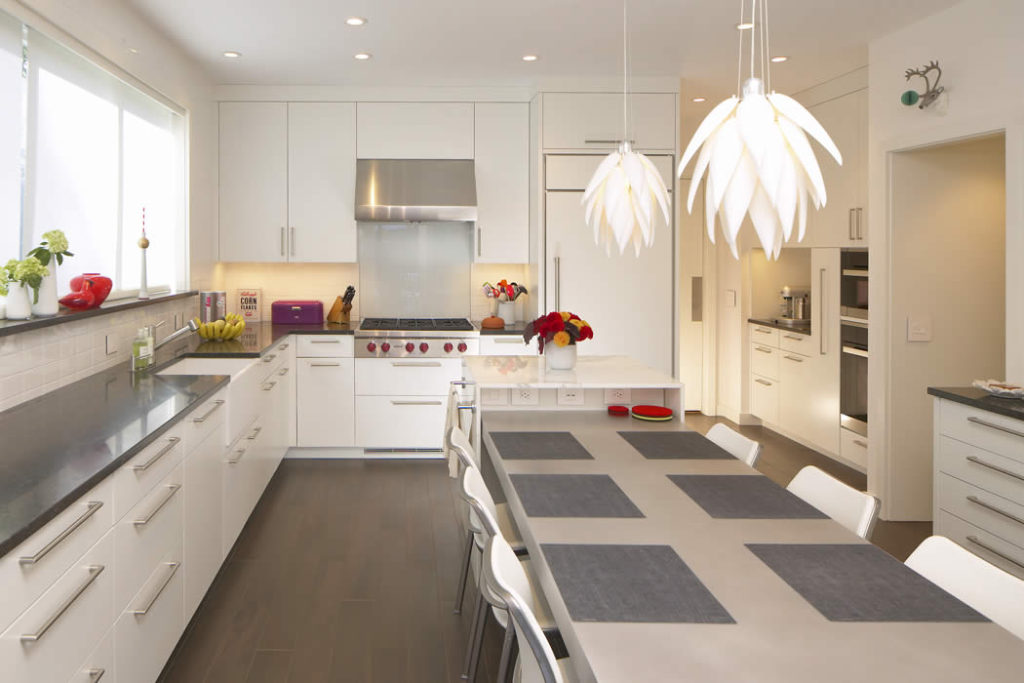 Wood Decor Inc. offers concept and design from the actual craftsmen who will build and install your cabinets.
This makes us different from other cabinet companies out there, and means the work we do is built around the latest trends and products…making our cabinetry stand above the rest.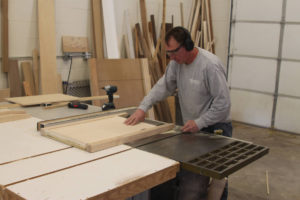 And because the cabinet makers who build your cabinets are the same craftsmen who install them, extreme care goes into every miter and piece of joinery…and it's reflected in the quality product our clients receive.
Keeping our quality at the highest standard is why so many of our customers come back to us, project after project.
Here's some of what we do:
Custom Built-ins
Wine Rooms
Kitchen Cabinets ( New and Upgrades)
Libraries
Interior Trim Work
Curved Work
Carvings
Entertainment Centers
Bookshelves
Commercial and Home Offices
Fine Furniture
Refinishing and Repair
Kitchen Refinishing